Paid for and authorized by Lippa for Sheriff
For A Safer Place To Live, Work, And Raise A Family
Request A Yard Sign Here!
"Those who look behind will never see beyond." - Sherry K. White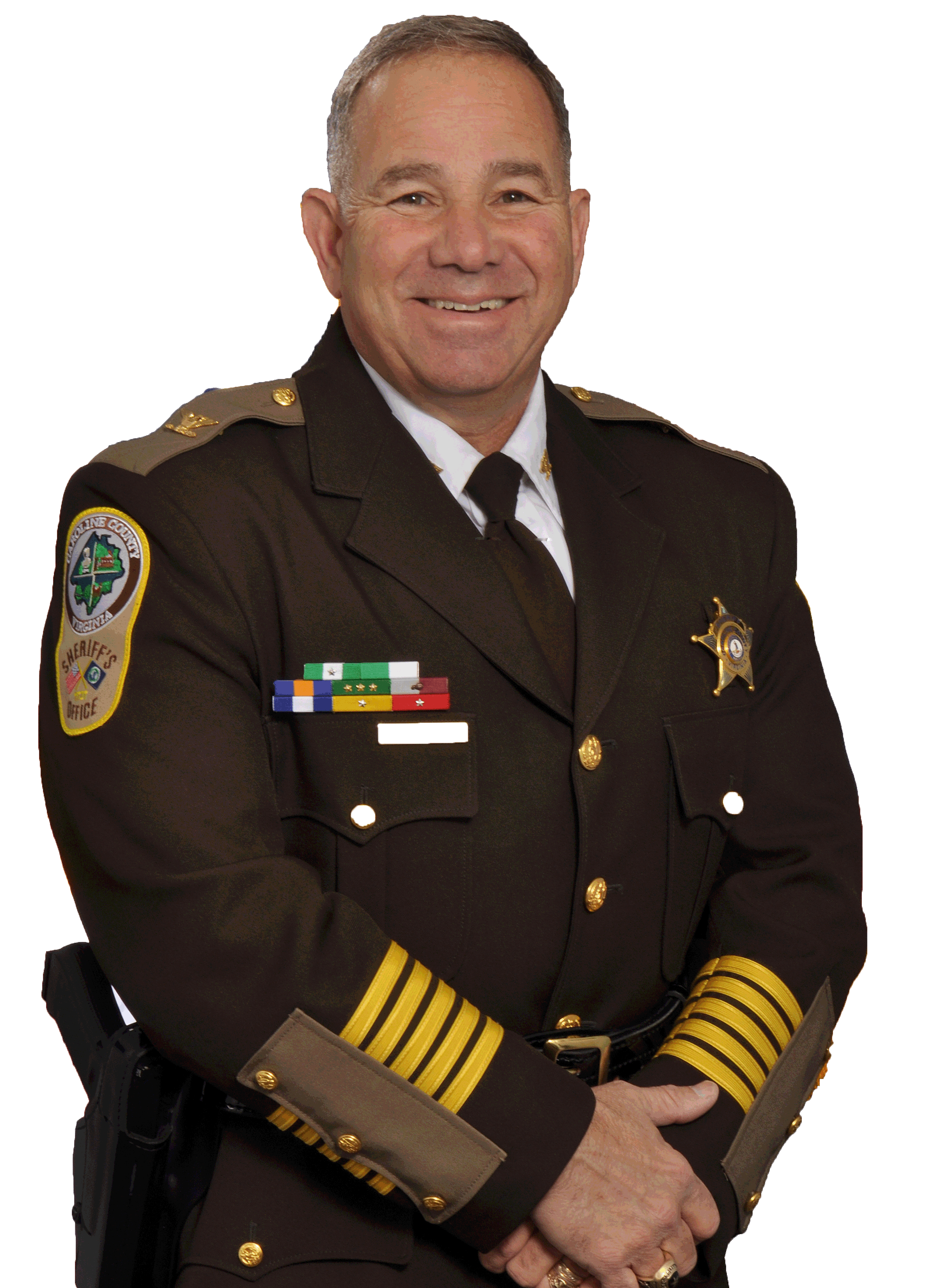 My vision for the next four years
Continue to fight gang related activity by expanding the GREAT program.
Work with our County and School leaders to provide a School Resource Officer in EVERY public school in Caroline by 2020.
Continue our relentless enforcement of drug related crime.
Utilize over $100,000 in new federal grants to continue removing drunk drivers from our roads
Expand our video program to include all patrol level vehicles.  Currently 90% of the CCSO fleet of patrol vehicles is equipped with an automated video recording device that captures both the video and audio of an officer's interaction with the public during traffic stops and interviews.